Wider Curriculum and Activities
Why wider curriculum opportunities?
Wider curriculum opportunities are any activity or learning opportunity that takes place outside normal school lessons. Research has shown that where students regularly participate in these wider learning activities, attainment of the subjects they study at KS3 and KS4 improves. Participation in a wider curriculum activity also has a positive influence on attitude to learning, personal wellbeing and impacts on attendance at school.
Lunch and after-school clubs
What do we do at The Cottesloe School?
The Cottesloe School's clubs' aim is to offer students a wide range of opportunities from sporting activities, representing the school in a sports team or as part of the performing arts department clubs, alongside Character, Healthy Relationship and 6Cs aligned hobby clubs as well as a quiet space in the Library to complete homework or work on independent projects. These activities are provided to help students enhance their learning of curriculum areas, to support the study that takes place or to provide new activities that they have never tried before. It's not compulsory, but we hope that all students will find something that's for them.
How does it work?
Any student wishing to be on site after 3 pm must be attending a supervised session. Due to health and safety restrictions, it is not possible for students to remain in school unsupervised. There are no unsupervised areas of the school open to students after 3pm each day.
All students are expected to be off the school site by 4:15pm each evening, and as soon after the end of their club or activity as possible.
Students commit to attending a club each week. They need to tell the club leader before the session if they are unable to attend.
PE and Sports Clubs

Summer 1 Timetable
Sports Clubs
These clubs are not only for students wishing to be considered for school team selection but also for students who would like to improve their fitness, develop their skills and enjoy some physical activity with their peers. The PE department will be happy to help with queries about any Sports Club.
All Sports Clubs take place in the Sports Hall unless stated on the timetable.
Kit – usual PE kit, or appropriate activewear, correct footwear (boots for football and rugby) and additional safety equipment (e.g. gum shield for rugby)
If a student is selected for a school sports team, information is posted on the team board outside the PE office in E Block.
Students are responsible for informing their parents of the details of fixtures including timings and arranging to be collected afterwards.
Some Sports Clubs run at lunchtime to ensure participation rates are high. Because a large number of our students travel by bus, they've not been able to attend clubs after school. In winter, many after-school sports clubs have been cancelled previously due to lack of light and poor weather.
What to do if you want to go to a lunchtime sports club:
Bring a packed lunch on the day of your club - eat this at the end of lunch

Eat well at break time so you've got the energy to participate

Get changed promptly at the start of lunchtime

You may wear your PE kit to period 5 if you would like so you're not late to learning because of getting changed after the club
Performing Arts Clubs
Whichever aspect of Performing Arts you have an interest in, there is a club for you. There are evening performances held every term to showcase the wide range of talents our students have, on stage and behind the scenes. Below is our timetable.
Trips and Visits
PLEASE NOTE* These dates and trips are not confirmed and are subject to change
Year 9 Bronze DofE
Training | 8th to 9th June 2023
Practice Expedition | 19th to 20th June 2023
Qualifying Expedition | 2nd to 3rd July 2023
Year 10 Silver DofE
Practice Expedition | New Forest - 16th to 19th October 2022
Qualifying Expedition | Forest of Dean - 20th to 23rd March 2023
Years 11/12/13 Gold DofE
Cambrian Mountains, Mid-Wales | 11th to 16th July 2023
Year 8 Outward Bound
Aberdovey, Snowdonia | 15th to 19th May 2023
Years 11/12/13 World Challenge
Malawi, East Africa | 19th to 30th August 2023
Year 7 Character Camp (New Intake 2023)
TBC August 2023
Homework Space
The Library is open to all students after school until 4:15 pm. Students can complete homework, use the laptops to complete independent learning or sit and read. Please note this session is an academic study session so noise and communication will be kept to a minimum.
Peripatetic Music Lessons
We are delighted to share with you the musical opportunities that are available to all of our students, which are taught by specialist instrumental teachers.
If you wish to take up or continue lessons in an instrument, please contact the relevant teacher directly, or, if you have any questions please contact a member of the Performing Arts Team.
Below is a booklet of what we currently offer (PDF)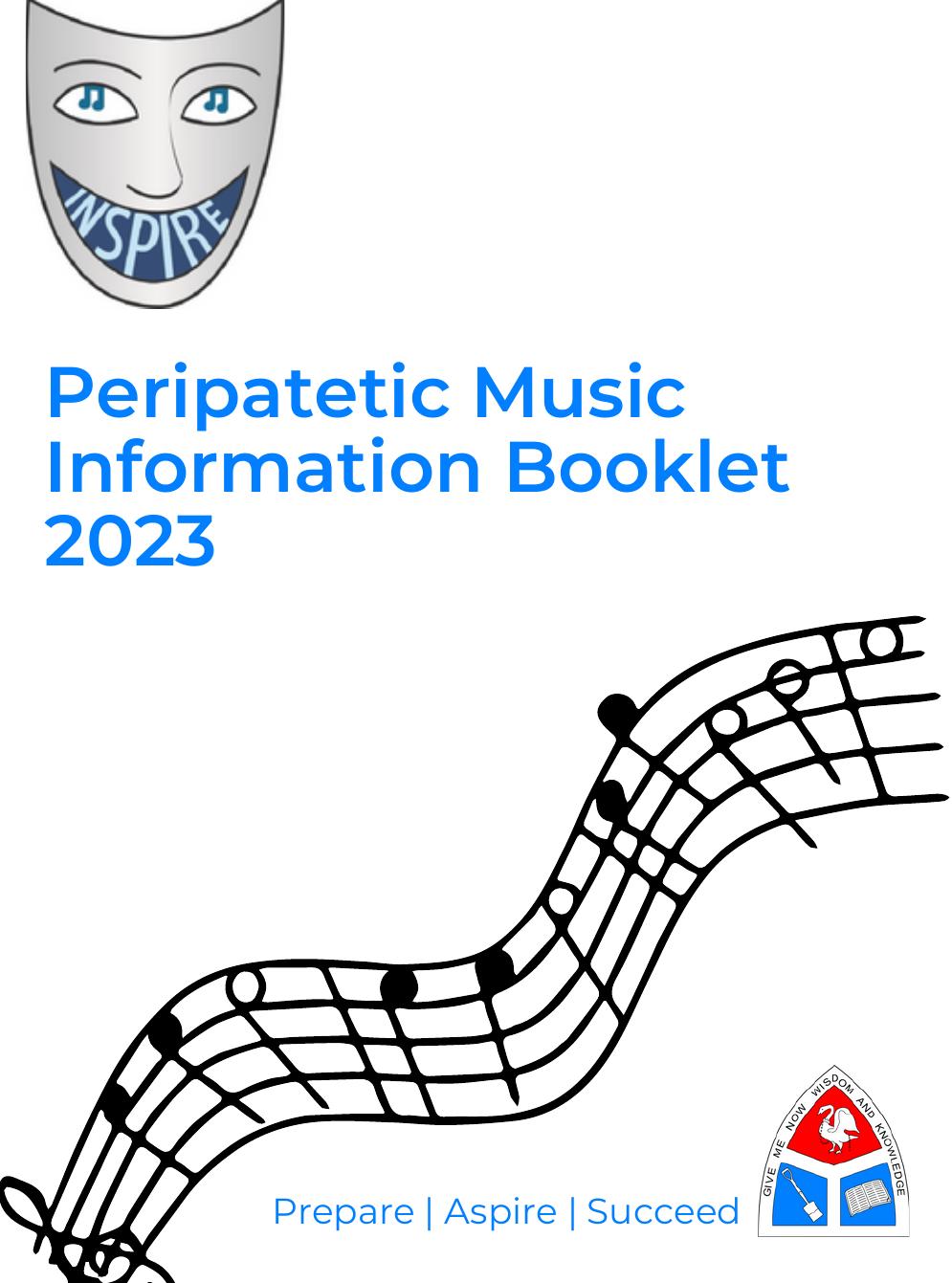 Revision and Intervention
At different times of the year, individual departments may offer revision sessions or a programme of intervention to prepare students for exams or support with the completion of practical coursework for example in Art or Design and Technology. When relevant, students and parents will be informed via letter about these opportunities.
Check back later in the year!