Students

Chromebooks for learning
Welcome to the Chromebooks for learning scheme
Here you will find all the information you need to choose and order your Chromebook from Freedom Tech
Chromebooks are integral to the learning experience we offer at The Cottesloe School. Our Key Stage 3 students are at the forefront of this change and we are pleased to be able to offer parents the opportunity to order a Chromebook through the school. The device on offer is the Lenovo 300E a tried and tested device, powerful and compact but robust enough for school use.
Years 7, 8 and 9
If you want to order a Chromebook please click on the link to the portal below and enter your email address and the login Cottesloe22 and password S3cure02!
The portal is open and will close for ordering on 10th October
If you need more information about the scheme please read the leaflet on this page.
If your child is eligible for free school meals please contact the school office.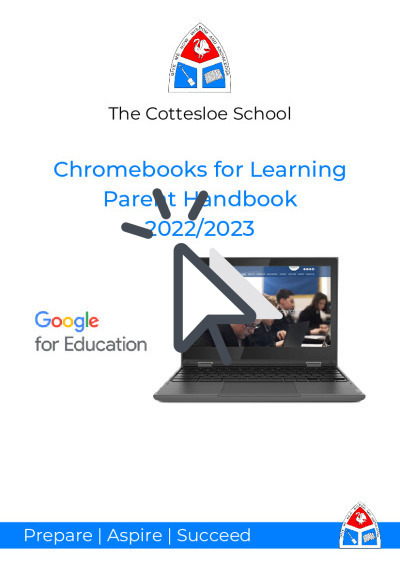 Freedom Technology Contact Info
If you have any queries or further questions please contact Freedom Technology directly.
Phone number: 0203 857 5630
Email: tech4learners@freedomtech.co.uk